"Dr. Corregano is great! Helping me live a healthier lifestyle and educating me along the way on things I didn't necessarily think about prior. Highly recommend!"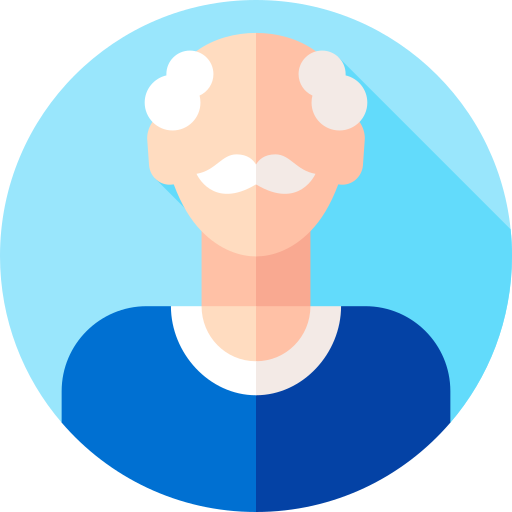 Jacob C.
"Dr. Corregano is passionate about his job and you can tell he loves to help people. It's very nice talking to him, he's caring and gives you advice on everything!"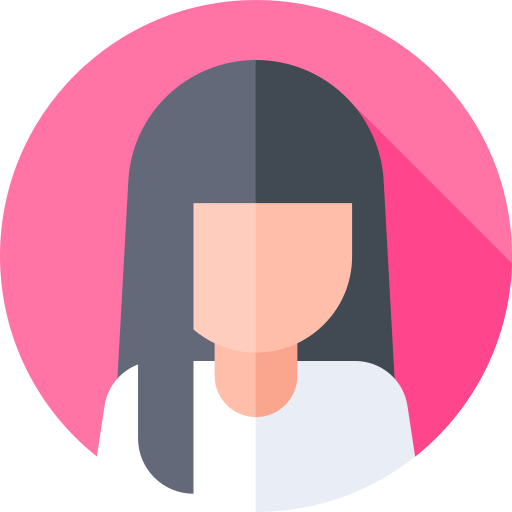 Rachael S.
"When I walked in, immediately greeted by receptionist and doctor, with zero wait time. Very nice staff, and my back feels great! I give Core Zone Wellness 5 Stars!"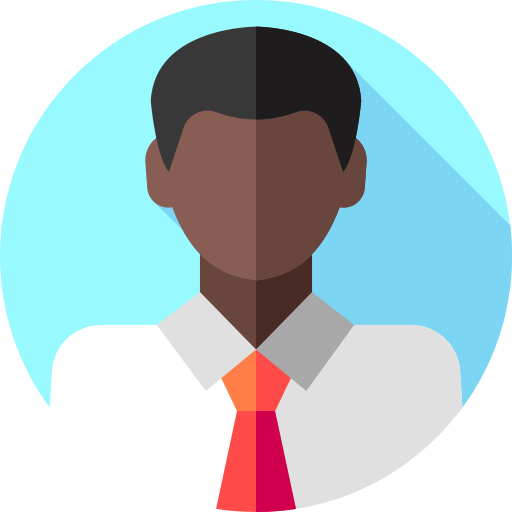 Jeremiah C.
"I have gone to many different chiropractors as I travel and move often and Dr. Corregano is one of the best. His understanding of the whole body, his range of skills, and his focus on the patient is hard to find anywhere."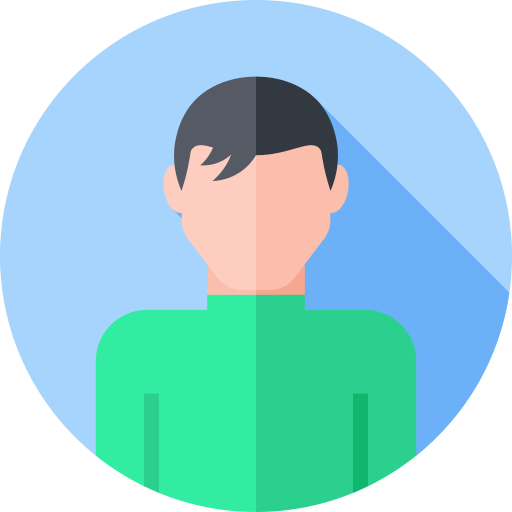 Michael D.
"The doctor was great and he answers all your questions. It was my first time and felt very comfortable. You can really see he knows what his doing and the receptionist was also very friendly and helpful."
Ashley P.
"Dr. Corregano was able to squeeze me in even though I'd arrived late for my appointment. I felt immediately taken care of and his adjustment made my back feel better than it has in months. I'll be seeing him again soon!"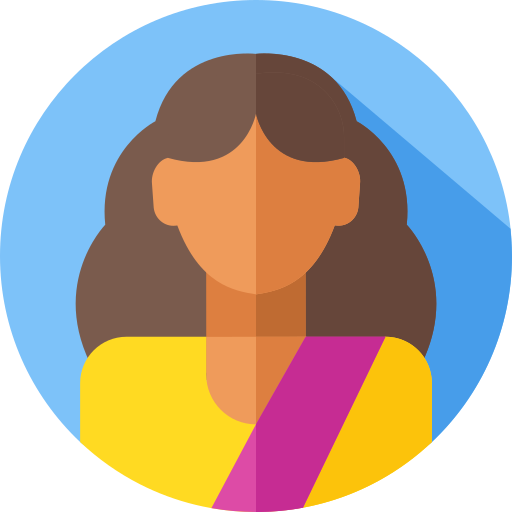 Casey S.